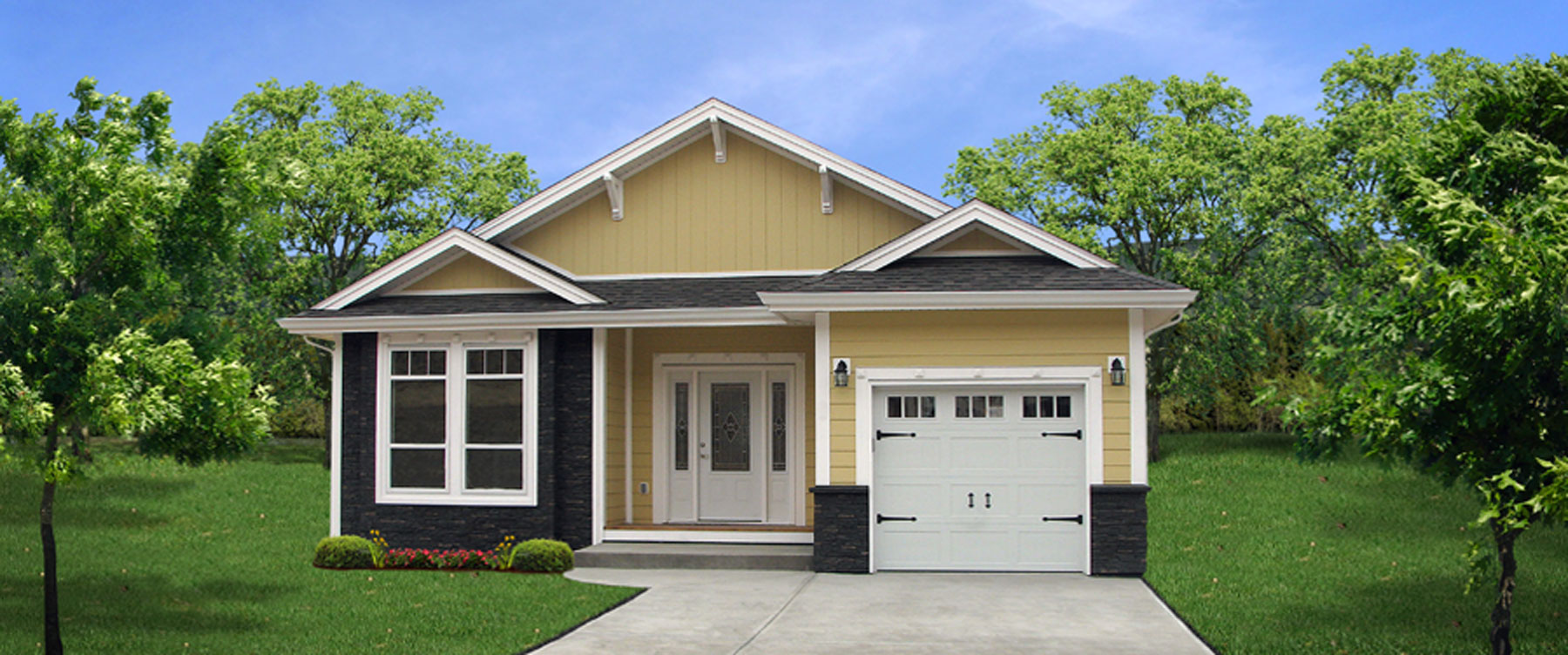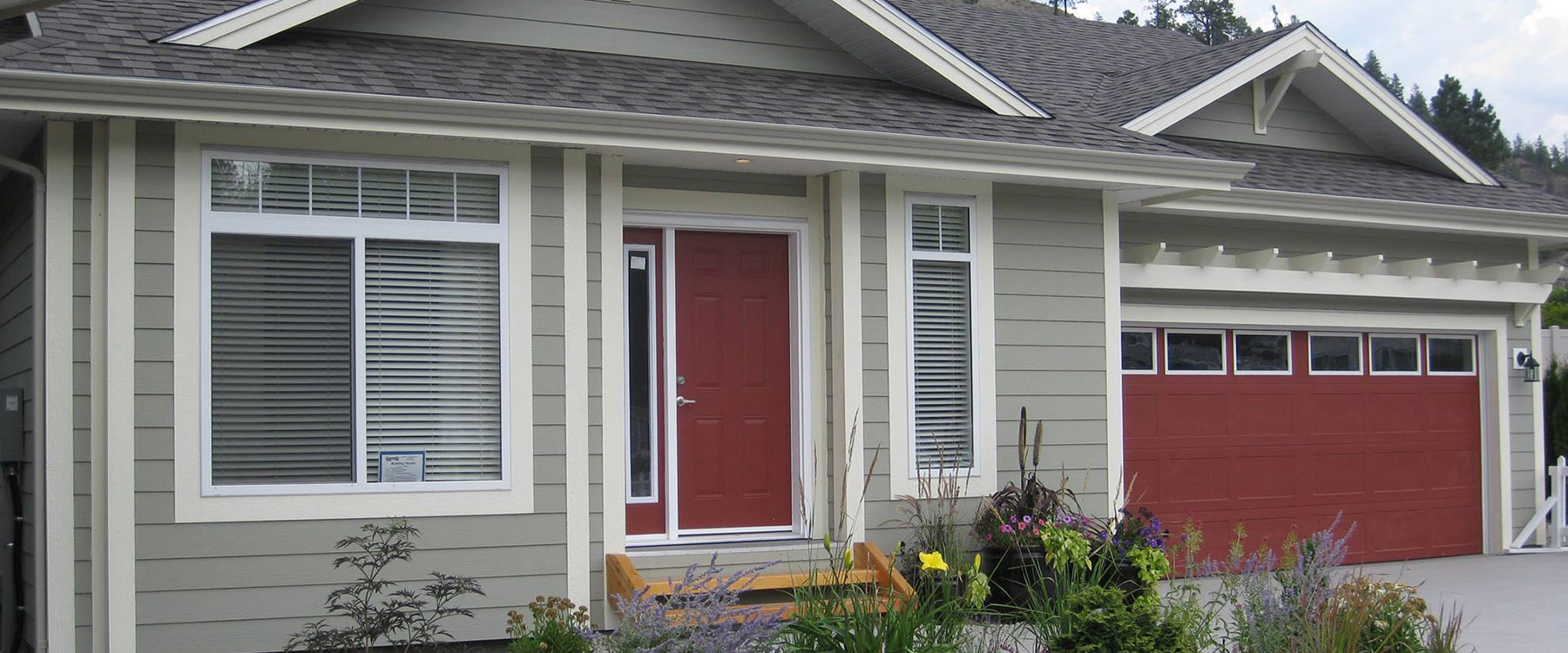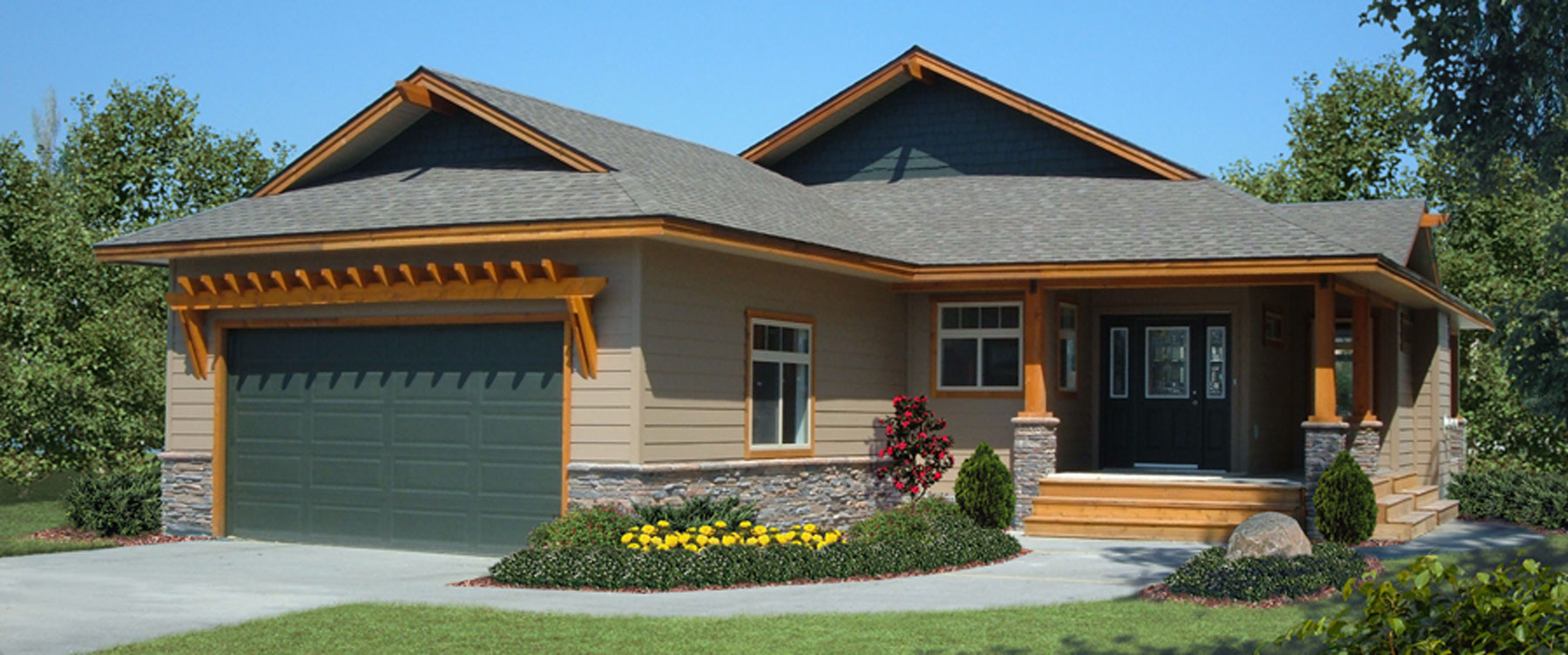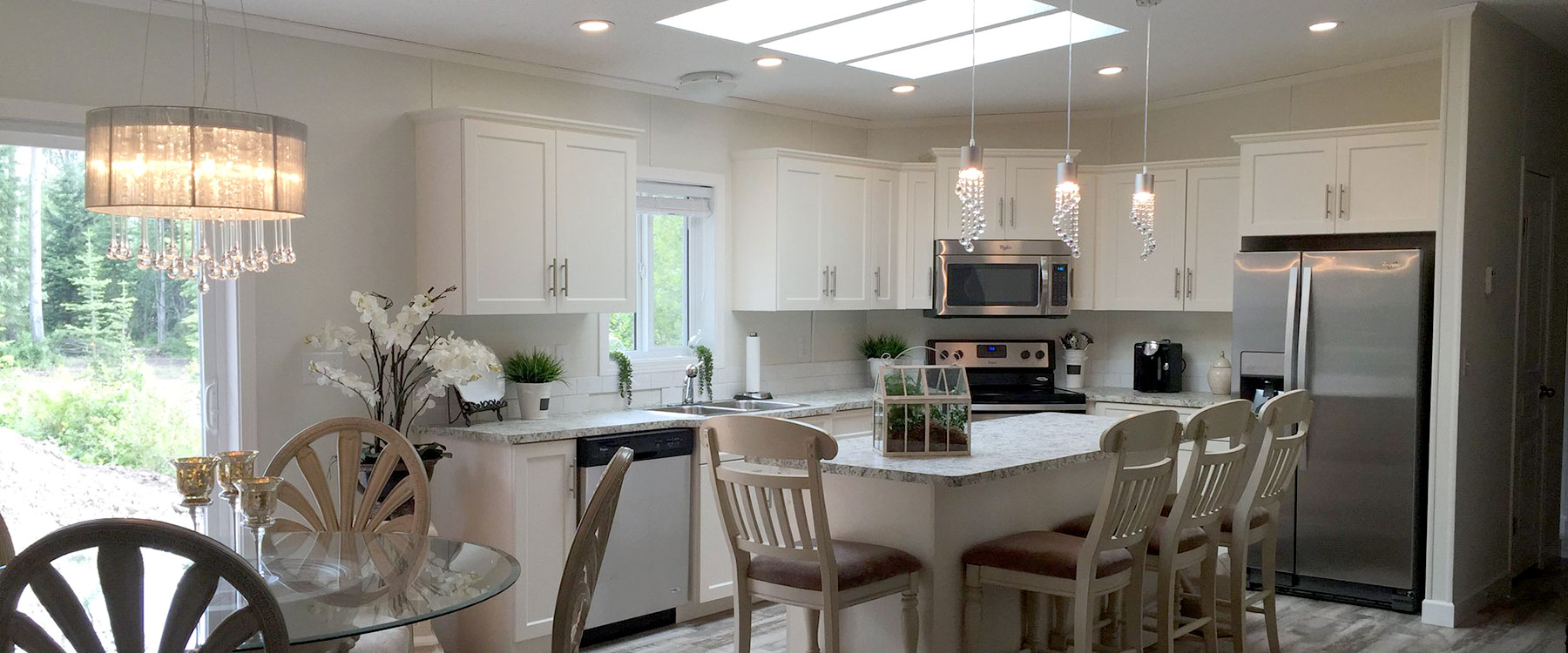 Testimonial Video
Watch and find out what makes
Moduline – Penticton a favorite choice.
Find a Retailer
We sell homes through a trusted network
of retailers throughout BC.
Exciting News!
We offer FREE Home Owner's Insurance for the 1st Year on a new home.
Talk to your Retailer about this exciting offer.
360° Home Tour
An online 360° tour of one of our homes.
360° Tour – Serenity Ensuite
An online 360° tour of our "Serentiy" Ensuite